Is it safe to have botox injections and juvederm fillers 3 days after full face Ultherapy?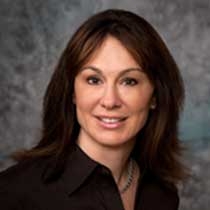 Yes it is safe. At Ritacca Laser & Cosmetic Surgery Center, we do this quite often.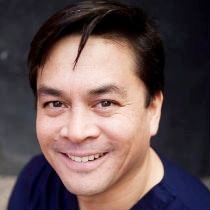 Thank you for taking the time to ask your question. In short, yes, it is absolutely safe to have Botox and fillers done 3 days after a full face Ulthera treatment. I have even performed Botox at the same time, as long as it is done after the treatment and not before. I hope this helps.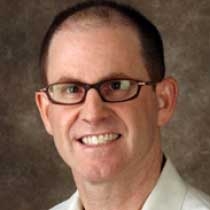 I would think that this is OK, as I cannot think of any reason why this would be contraindicated. However, we do not perform Ultherapy and I therefore would defer to your physician for a definitive answer.