Can Ultherapy be done after Radiesse treatment in the lower face?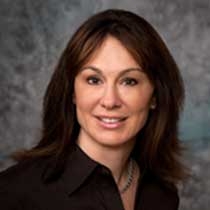 In our experience, there isn't any dissolving of filler. Wait at least 2 weeks after you receive filler.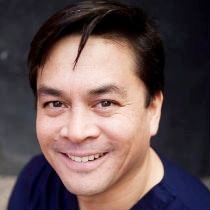 Thank you for asking your question. While there are no specific studies that have looked at this issue, I have performed the procedure on several patients who have had different fillers without problems. I would wait several weeks from the time after the injections though before proceeding. Hope this helps.