Our experts are answering questions every day
Thank you, your question has been submitted.
2

questions have been asked and answered by our network of professionals about

Trigger Point Therapy
---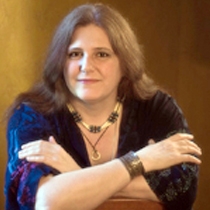 How often do I do trigger point therapy?
Posted on Jul 5, 2012 Latest answer by Jul 5, 2012 Stephanie Grenadier, massage therapist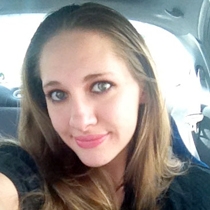 There are two theories to release trigger points: with and without deep tissue massage. What do you think is best?
Posted on Apr 25, 2012 Latest answer by Apr 25, 2012 Kymberly Kula, massage therapist