Is spray tanning safe while pregnant?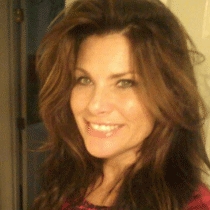 Ask your doctor. Usually in the first trimester you should be careful about any chemicals that could conceivably enter the body and get into the bloodstream. It may be best not to tan while pregnant.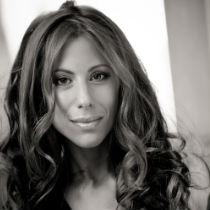 Spray tanning while pregnant is 100% safe if the solution is truly organic. The Infinity Sun solution that I use is all plant-based and I have many pregnant clients who swear by it. Do your research.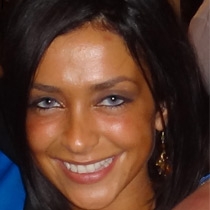 Honestly, i have spray tanned pregnant women in the past. One lady did cover her stomach. However, I dont think thsatmatters much once you are doing it, you're breathing the chemical in regardless. Personally, I think I would just wait it out til after giving birth.