I'm allergic to so many healthy food items that it makes it hard to go on a diet. I'm allergic to eggs - what can you substitute eggs with?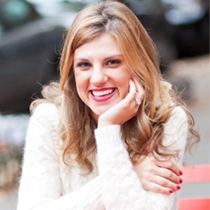 Although eggs are a healthy protein source, there are many substitutes that are just as beneficial. Tofu scrambles are a wonderful breakfast alternative, and there are plenty of vegan versions of all your favorite baked goods that omit eggs or use an egg replacer instead! Work with a qualified nutritionist to incorporate these substitutions into your diet.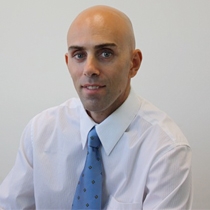 First of all, do not follow any diet. Eggs are usually contained in most packaged foods, so if you simply adopt a nutrition program based on whole-food cooking, you will not have that problem with most of your meals. The next step would be to hire a nutritionist to help you address the root cause of your allergies. One of my clients was on 3 medications for over 17 years, but now, after 3 months, not only is she not taking medications anymore but her allergies are slowly diminishing. Consult with a professional--that is the best advice I can give you. We are truly what we eat and the quality of the foods we eat.