3 days ago I got my 1st session of Sculptra, I'm concerned because I don't look like myself. Is this normal?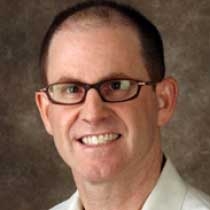 Usually, you are bruised and swollen for up to a week. Wait a week, you should be better. Remember to massage for 5 minutes, 5 times per day for the first 5 days.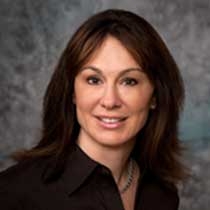 This is hard to answer without being your provider. I would schedule a follow up with your doctor and address your concerns.