will Retin-A help to remove the red marks left behind after acne?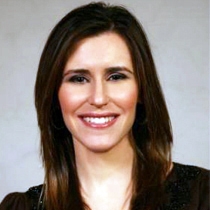 Retin-A can help with acne scarring if it is used consistently over a period of time, but patients should be aware that this treatment will work slowly. Skin may become more sensitive and patients may have minor peeling. However, with proper moisturizing, Retin-A can be an effective treatment for acne scars and other kinds of hyperpigmentation.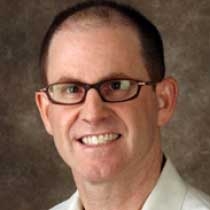 No usually. Usually, they fade on their own over time. May take weeks to months or more. Photofacial treatments should fade them quickly.