I was using retin-a but stopped. The area above my lip is very red dry and a little swollen because of the cream. How do I fix this?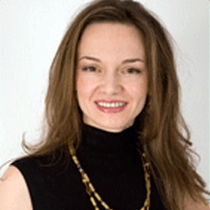 Retin-A can be extremely drying. Stopping the cream is definitely the right first step. The next step is applying a cortisone cream to the area twice a day until the redness and swelling subside. You will also want to moisturize the area; any OTC moisturizer will do. It can take up to a week for the irritation to subside. You can restart the Retin-A but use it less frequently until your skin gets used to it. Hope that helps!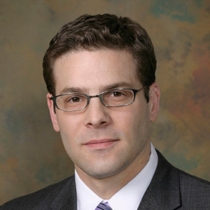 If this condition is from Retin-A, it should be resolved a few weeks after discontinuing Retin-A.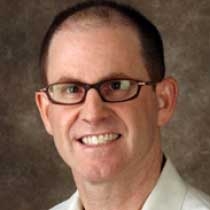 Try OTC hydrocortisone 1% cream or ointment twice daily for several days. If not better, contact your Dermatologist. When better re-start Retin-A, but try using a smaller amount and less frequently on your upper lip - possibly, every 2-3 days or as tolerated. Good luck.