Do I need a license to practice Reiki in Virginia ?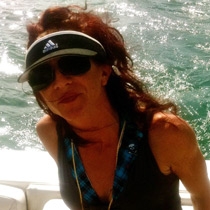 Julie Glassco
(Saint Clair Shores, MI) on Apr 24, 2012
1

user

s

found this answer helpful
In most states you do not need a license or certification to practice Reiki. It is under review by some state boards at this time. However, I do know that certain employers require that you go through their Reiki training to be considered. For example, in a hospital setting, your previous Reiki certifications are not "recognized" and you must go through their education program.