Our experts are answering questions every day
Thank you, your question has been submitted.
3

questions have been asked and answered by our network of professionals about

Reformer Pilates
---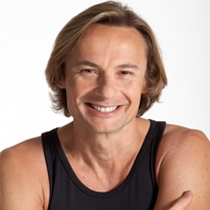 Is Pilates safe for women who are pregnant?
Posted on Sep 22, 2011 Latest answer by Sep 22, 2011 Daniel Loigerot, Pilates instructor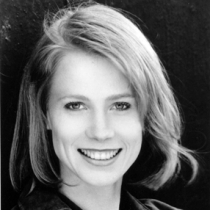 I've heard that mat Pilates is useful for beginners. Can I start on the Reformer, or should I begin on a mat?
Posted on May 8, 2012 Latest answer by May 8, 2012 Halle Clarke, Pilates instructor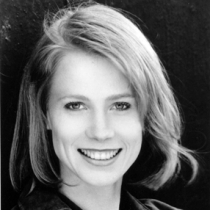 What is the proper inhale vs. exhale breathing method for Pilates?
Posted on Sep 21, 2011 Latest answer by Sep 21, 2011 Halle Clarke, Pilates instructor