How long should the swelling from a Radiesse treatment last?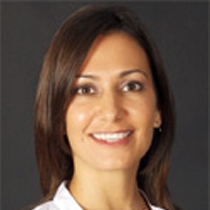 Generally less than a week, but swelling can vary from minimal to a week.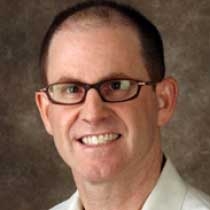 Most swelling should resolve within a few days except bruising which may last up to two weeks. Arnica may help. Return to your treating physician for evaluation if swelling persists beyond two weeks.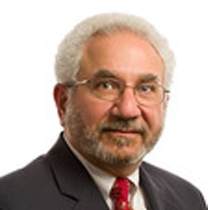 John Obi
(Jacksonville, FL) on Oct 23, 2011
Usually the swelling that results from injection of any filler will last for several days. In the case of Radiesse(R), the swelling from the injection usually resolves in 1-2 days in my experience. We do recommmend the patient sleep elevated and apply cold compresses to the areas treated as a general rule and avoid any strenuous activity for a couple of days.