Can Radiesse be used to fill large acne scars?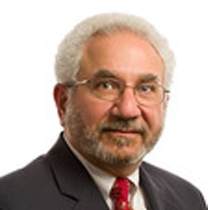 John Obi
(Jacksonville, FL) on Oct 24, 2011
There are certainly areas where Radiesse (R) can improve on scarring using certain techniques. It is a wonderful product for scar improvement. The degree of improvement depends on baseline scarring.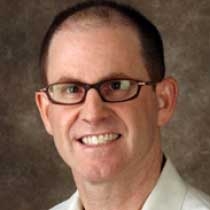 It can, but this type of question is difficult to answer. You really need to be seen by an experienced board certified Cosmetic Dermatologist. There are many available treatments for acne scars. Sometimes a combination of treatments is the best approach.