Will a q-switch laser remove hair when targeting skin blemishes?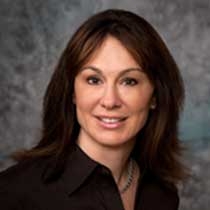 It is unlikely that the q-switch laser will damage your hair follicle, however, you may experience temporary hair loss.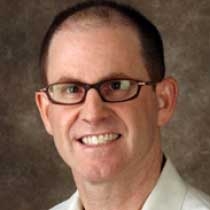 Usually not, as the pulse width is generally too short and the 532 nm wavelength is to short to permanently damage the hair follicle. That being said, however, it still may with multiple, repeat treatments as subtle inflammation and scarring invisible to the naked eye may cause temporary to permanent variable hair loss. In short, no guarantees. Usually not, but possible.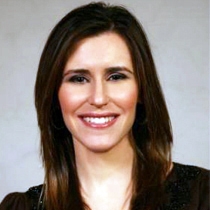 The Q-switched laser may temporarily effect your hair growth, but this would resolve with time.