Porcelain Veneers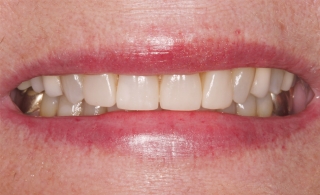 Before Porcelain Veneers
This patient had old veneers that were dull, discolored and lacked proper shape and contour.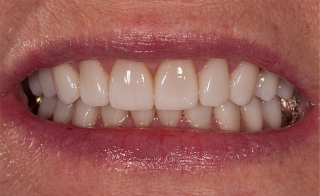 After Porcelain Veneers
Upper and lower veneers were replaced to brighten and rejuvenate her smile.
Before and after photos for Porcelain Veneers.
This before-and-after picture was provided by the practice of Dr. Seay in Mount Pleasant, SC
View all photos from Dr. Seay.