Our experts are answering questions every day
Thank you, your question has been submitted.
2

questions have been asked and answered by our network of professionals about

Photodynamic therapy (PDT)
---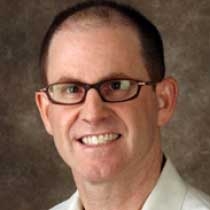 Can I do PDT while on Solodyn (minocycline) medication?
Posted on Oct 7, 2011 Latest answer by Nov 4, 2011 Robert Strimling, dermatologist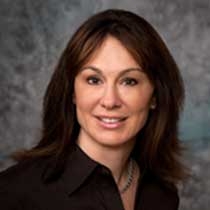 Can I do photodynamic therapy with Artefill injections done 15 months ago?
Posted on Sep 12, 2011 Latest answer by Sep 12, 2011 Dawn Davidson, aesthetic extender