Our experts are answering questions every day
Thank you, your question has been submitted.
2

questions have been asked and answered by our network of professionals about

omega-3
---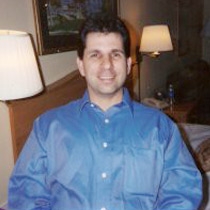 If I take krill oil (omega 3) supplements, should I take omega 6 supplements also?
Posted on Mar 6, 2012 Latest answer by Mar 6, 2012 Adam Yezer, registered dietitian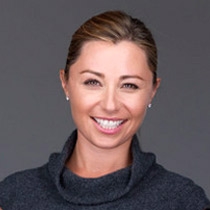 How is Omega-6 different from Omega-3 in terms of benefits?
Posted on Aug 19, 2011 Latest answer by Aug 19, 2011 Laura Cipullo, registered dietitian