I'm lactose intolerant. How can I get the calcium that I need?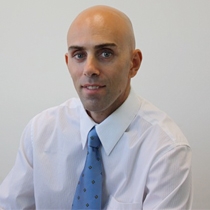 More and more people are discovering the health benefits of raw milk, which had been consumed for over 40,000 years before the pasteurization was invented in the 1800s, just for commodity reasons and not for real benefits. People who are lactose intolerant can drink raw milk with no problems since the enzyme that allows the digestion of lactose is still intact. Another way to get plenty of calcium is through traditionally made bone stocks. Asians, who practically do not consume any dairy at all, use bone stocks at each meal to get the calcium they need. The miso soup that many people have at restaurants traditionally is made with fish stock. Properly made bone stock cannot be found in regular supermarkets or health stores but is available online from farmers that grow their animals on pastures. US Wellness is a good website where you can purchase it. Bone stock can be used in soups or while cooking. Apart having many health benefits, bone stock also gives more taste to food.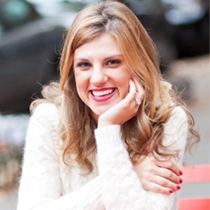 One of the biggest nutrition myths is that you need to consume dairy products to get a sufficient amount of calcium in your diet. Due its poor absorption, dairy is actually a far inferior source of calcium than plant-based sources like green leafy vegetables (like collards, swiss chard, kale, and broccoli), legumes, nuts (like almonds and brazil nuts) and seeds (like sesame seeds, which are SUPER high in calcium!), which are much more absorbable.