What does limiting alcohol do other than reducing calories?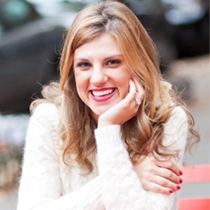 Beer and sugary cocktails can definitely add needless calories and contribute to weight gain, but drinking an occasional glass of red wine or grain alcohol does not have a substantial effect. In fact, moderate consumption of red wine or grain alcohol (no more than one drink a day) can even have positive effects on heart health, diabetes, stroke, and even maintaining a healthy weight, according to some studies. Excessive drinking, however, can increase the risk of many types of cancer, liver problems, toxicity, adrenal fatigue, and neurological disorders as well.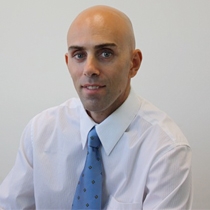 Alchool consumption has a toxic effect on the liver, it actually damages the liver, which CANNOT process it. Alcohol also causes dehydration and water retention at the same time. Its high sugar content leads to weight gain, blood sugar fluctuation and increase hunger and sugar cravings due to insulin spikes. Eliminating or limiting alcohol will give you more energy, better detoxification capacity and other benefits.