Our experts are answering questions every day
Thank you, your question has been submitted.
2

questions have been asked and answered by our network of professionals about

Myofascial Release Massage
---
What is better for trigger points, muscle lengthening, and fascia restoration or resetting.
Posted on Jan 6, 2013 Latest answer by Jan 6, 2013 Carol Stuhmer, massage therapist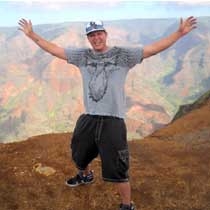 Does medicare help pay for myofascial therapy?
Posted on Jul 9, 2012 Latest answer by Jul 9, 2012 Mark Carlson, massage therapist