Our experts are answering questions every day
Thank you, your question has been submitted.
3

questions have been asked and answered by our network of professionals about

moxibustion
---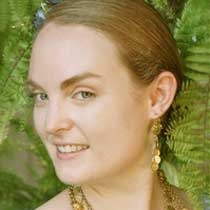 Is moxibustion helpful during pregnancy?
Posted on Sep 28, 2012 Latest answer by Jan 12, 2013 Ashley Flores, acupuncturist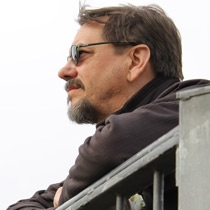 Can acupuncture be used to treat gout?
Posted on Aug 29, 2012 Latest answer by Aug 29, 2012 Robert Palermo, acupuncturist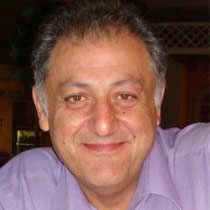 Can moxibustion help with back pain? How can it help?
Posted on Mar 27, 2012 Latest answer by Mar 27, 2012 Aram Akopyan, acupuncturist