Liposuction Around Hips and Waist Area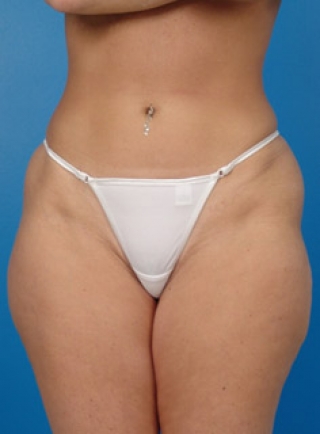 Before Liposuction
Before woman had liposuction.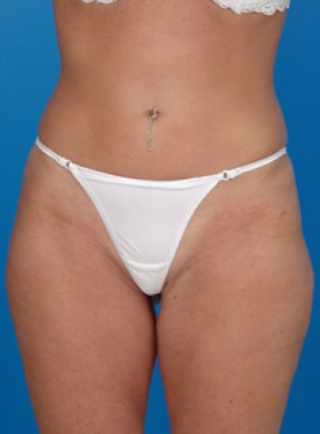 After Liposuction
After woman had liposuction.
Photos of a woman's hips and waist area before and after liposuction.
This before-and-after picture was provided by the practice of Dr. Pozner in Boca Raton, FL
View all photos from Dr. Pozner.