I have pockets of fat on my thighs...how do I get rid of them??? What are the best procedures?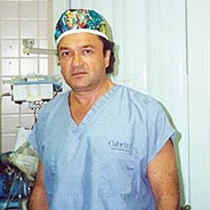 The best treatment for removing "pockets of fat" around the thighs is via liposuction. These will not respond to diet and exercise. This is a fairly quick procedure with a quick recuperation.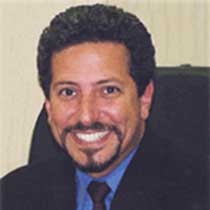 Localized pockets are a great indication for liposuction. Depending on their size and location you would be a wonderful candidate for the SmartLipo Laser using only local tumescent anesthesia. This has less downtime and is less expensive! Add subdermal skin tightening and you have a high likelihood of a "Wow!" result.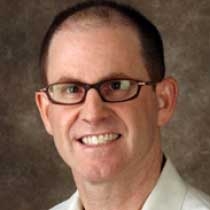 Liposuction or Exilis. Liposuction is effective, but also is obviously invasive. Exilis employs radio-frequency derived energy to non-invasively, painlessly and safely melt fat and tighten skin, but requires 4-6 treatments to achieve satisfactory fat melting / tightening. In my opinion, Exilis also achieves a greater degree of skin tightening in contrast to any form of liposuction. Laser liposuction reportedly achieves some mild degree of skin tightening, However, I must qualify this answer since I do not perform laser liposuction. Another option that I am familiar with, but do not utilize is Zeltiq Cool-Sculpting - which freeze kills fat. This procedure is relatively painless and non-invasive, but much more expensive and time-consuming than Exilis without a clear-cut major advantage in my opinion.