I am prone to have eczema and psoriasis, will Latisse make this worse?
Patients with sensitive skin may find that they do not tolerate latisse. It will not directly worsen eczema or psoriasis, but in patients with sensitive skin it may cause some burning or stinging as well as redness along the eyelid margin.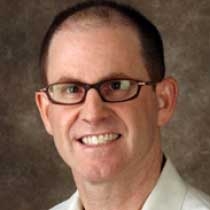 No, not to my knowledge. We have extensive experience with Latisse as a physician dispensing office. Please visit our website at http://www.vegasdermatology.net for more information about Latisse, including prices and rebates.