Are "laser vein specialists" at a spa qualified to do laser vein removal?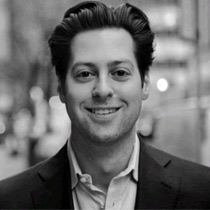 It is important that laser vein removal be completed by a trained professional and someone who has experience in treating veins with lasers. We recommend that you have laser vein removal performed in a dermatology practice, under the supervision of a board certified dermatologist.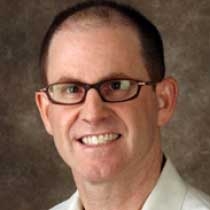 My recommendation is that you see a board certified Dermatologist or Vascular Surgeon with experience and expertise in laser vein treatments. I have seen too many problems from unqualified, in-experienced non-physicians performing such services.