What are my options for redness around nose?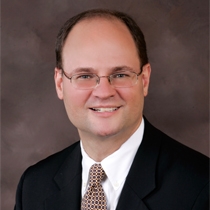 Redness around the nose can be due to inflammation from rosacea, seborrhea or even allergic reactions. Topical Metronidazole treats rosacea and steroids creams can help other causes of inflammation. However, if you see persistent broken capillaries, the best choice is laser. Pulsed dye lasers are programmed to safely deliver energy selectively to broken capillaries and veins thereby sparing normal skin. Results are instantaneous. Zeel members are invited to make appointment for a free cosmetic consult with Dr. Barry Goldman until December 31st, 2011.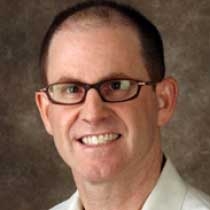 Pulsed dye laser or Intense pulsed light device therapy. I prefer the Sciton Broad Band Light device, which is an intensed pulsed light device. 2-3 treatments is usual.