Our experts are answering questions every day
Thank you, your question has been submitted.
2

questions have been asked and answered by our network of professionals about

Ketogenic diet
---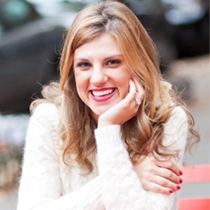 I have been trying to get my body to a ketogenic state but I am having trouble.
Posted on Aug 24, 2012 Latest answer by Aug 24, 2012 Natasha Uspensky, holistic nutritionist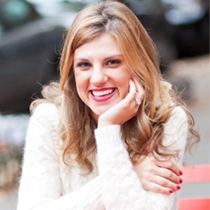 What can replace the craving for bread?
Posted on Dec 20, 2011 Latest answer by Dec 20, 2011 Natasha Uspensky, holistic nutritionist