What are the side effects of juvederm XC when used in nasolabial folds treatment -- specifically if there is no regular refill?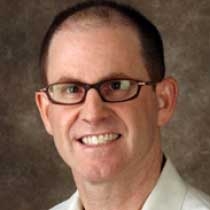 Temporary bruising and swelling. Rarely, focal lumps or bumps if poor injection technique is used. Juvederm is 100% reversible with hyaluronidase if you do not love it. Likewise, it fades slowly over time (1-2 years.) That is why most of us Cosmetic Dermatologists prefer it.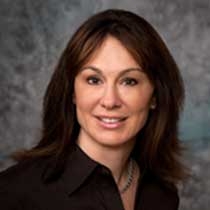 Juvederm XC is a great temporary filler for the nasolabial folds. You can expect some immediate bruising & swelling associated with the injection that will dissispate after. You will notice more volume after one treatment.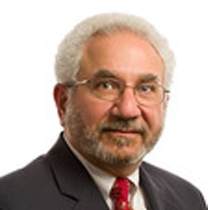 John Obi
(Jacksonville, FL) on Oct 23, 2011
Using Juvederm XC (R) in the nasolabial folds may result in minimal improvement due to the collagen stimulation effect after the product is absorbed. In my experience Juvederm XC will last perhaps 6-12 months and although the initial result may be desirable, it does not seem to last long term.