I received Juvederm and have serious bruising as well as lumps at injection site. I know the bruising will go away. Will the lumps?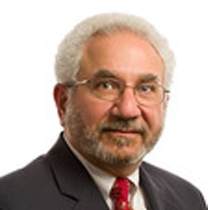 John Obi
(Jacksonville, FL) on Oct 23, 2011
Juvederm (R) is not usually associated with lumps after injection and with the bruising you describe, the lumps may actually be small areas of blood collection called hematomas. If that is the case, fortunately these areas will also resolve. Before your next injection, make sure to avoid medications and herbs that result in more bruising such as aspirin, Vit E, ibuprofen, etc.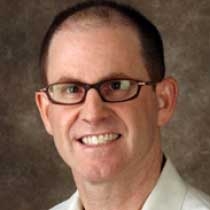 Yes, the lumps are probably bruising that you cannot see. Wait a week or two. If not better, see your treating physician for evaluation. Arnica cream twice daily may help to reduce bruising and swelling. Also, make sure to avoid blood thinners prior any future treatments.