I don't have celiac disease, but I do have irritable bowel syndrome. Could going gluten-free help?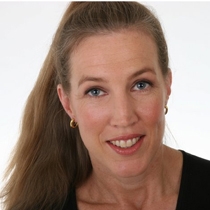 Yes, you must go gluten-free. You might also have developed secondary food sensitivities. I would avoid all gluten products and all processed foods (as some contain hidden gluten). This will help heal the gut lining and address bacterial overgrowth.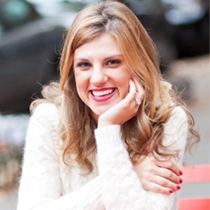 Gluten can gum up the intestinal mucosa and exacerbate symptoms for people with IBS. Eliminating potentially irritating foods like gluten, dairy, highly processed foods, and soy can help you manage IBS and strengthen the intestinal walls. Work with your practitioner to identify which of these irritants might be causing you trouble.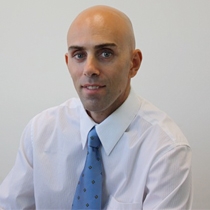 Yes, going gluten-free will help you, Eat foods that are naturally gluten-free, such as quinoa, brown rice and amaranth. IBS is a condition that can be managed with proper medical care, a customized nutritional strategy and supplements. Look for a healthcare practitioner who can work with you and be ready to make nutritional and lifestyle changes.