Our experts are answering questions every day
Thank you, your question has been submitted.
2

questions have been asked and answered by our network of professionals about

fractional laser resurfacing
---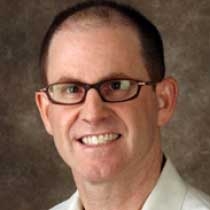 It is 2 days since I had Fraxel resurfacing and I am extremely swollen, red, bruised and hot. Am I having a bad reaction to this treatment?
Posted on Nov 7, 2011 Latest answer by Nov 7, 2011 Robert Strimling, dermatologist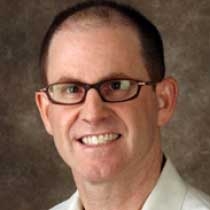 Can I do Ultherapy and fractional resurfacing on the same day?
Posted on Oct 7, 2011 Latest answer by Oct 23, 2011 Robert Strimling, dermatologist