Our experts are answering questions every day
Thank you, your question has been submitted.
2

questions have been asked and answered by our network of professionals about

folic acid (folate)
---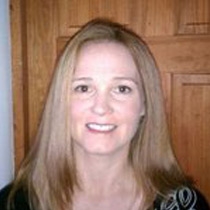 Can folic acid supplements help if you don't get enough veggies?
Posted on Dec 5, 2011 Latest answer by Dec 5, 2011 Jennifer Birge, registered dietitian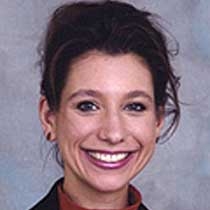 What does a high level of folate indicate?
Posted on Sep 21, 2011 Latest answer by Sep 21, 2011 Nicole Kerneen-Fasules, registered dietitian