How long will bruising last with fat transfers/injections? Is it recommended to freeze extra fat for a later injection?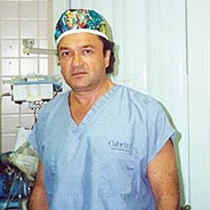 Bruising following fat transfer usually lasts about 7-19 days but may last longer. Although some doctors freeze extar fat for later use I don't suggest it. Fat is very sensitive tissue and because it is injected as a graft even when it is fresh there is a chance of absorption. The best source of fat is when it's freshly taken.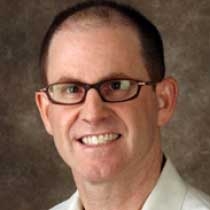 Bruising lasts 1-2 weeks in most people. I would not recommend freezing fat - I do not think that it stays well and is an infection risk. In general, I prefer Sculptra to fat injections.