Our experts are answering questions every day
Thank you, your question has been submitted.
2

questions have been asked and answered by our network of professionals about

facelift
---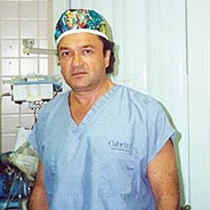 I am 61 which would be better for the jowl lines and neck area, Thermage or a mini face lift?
Posted on Oct 23, 2011 Latest answer by Oct 23, 2011 George Lefkovits, plastic surgeon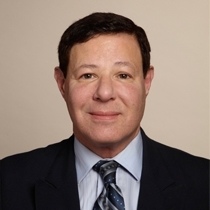 I am planning on having a 25% TCA peel in conjunction with a mini facelift. I am 70 years old and have had two previous facelifts, the last one 16 years ago. Is there a lot of risk in discoloration under these circumstances? My skin is a light olive.
Posted on Aug 19, 2011 Latest answer by Aug 19, 2011 Nelson Novick, dermatologist