I had my upper eyelid surgery done 7 months ago, but I still see droopiness. Do you think it will go away?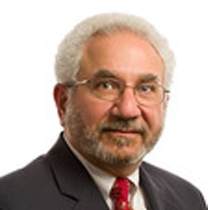 John Obi
(Jacksonville, FL) on Sep 21, 2011
An examination is needed to determine what is contributing to your appearance several months after eyelid surgery. Frequently, it is the residual drooping (ptosis) of the eyebrows that gives the appearance of residual excess upper eyelid skin. Once the eyebrow is elevated to a natural position, the excess seems to disappear. Of course, it is possible that there is still excess skin present, and this can be determined at the time of your evaluation.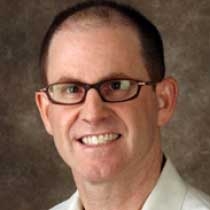 Probably not. However, you need to have a little extra skin in order to be able to close your eyes. Check with your treating physician if you are not sure if more could be done.