Our experts are answering questions every day
Thank you, your question has been submitted.
3

questions have been asked and answered by our network of professionals about

eyelid surgery (blepharoplasty)
---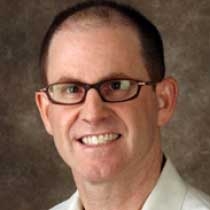 Since I have glaucoma is there a noninvasive procedure I can have done in place of a blepharoplasty?
Posted on Nov 7, 2011 Latest answer by Nov 7, 2011 Robert Strimling, dermatologist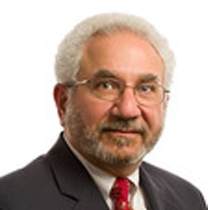 I had my upper eyelid surgery done 7 months ago, but I still see droopiness. Do you think it will go away?
Posted on Sep 21, 2011 Latest answer by Sep 21, 2011 John Obi, plastic surgeon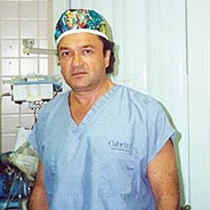 Can one attend an event 3 weeks after an upper eyelift?
Posted on Aug 18, 2011 Latest answer by Aug 18, 2011 George Lefkovits, plastic surgeon