Will eyelash extensions cause my natural lashes to be thinner and fall out, and perhaps never grow back?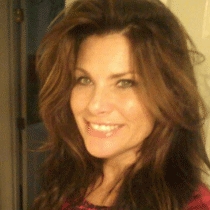 Be careful which products you are using near your eyes. Only use lash extensions when you really need them.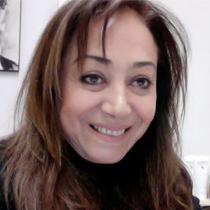 It might if you use them regularly.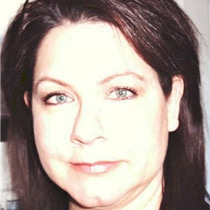 Lash extensions are applied to existing lashes. Nothing should touch the skin or hinder the hair follicle. You should not experience thinning of your lashes. However, lashes could break off. When lashes are extended, they are more susceptible to breakage at the point of adherence.