Will I lose weight if I eat lots of green vegetables and lean protein?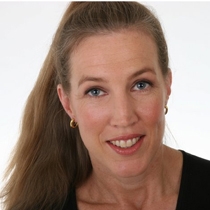 Hello, I would recommend to avoid all simple starches, sugars and limit grains to 2-3 (quinoa/millet/rice) times per week only. Include all free range proteins. Fat is essential. Choose from healthy fats such as butter, oliveoil, coconut oil - avoid all synthetics, corn and canola oil. Stay away from all processed foods and drink plenty of clean water. Very important: Eat every 3-4 hours, carb/protein/fat at every snack or meal. You will avoid cravings, hunger and feel the pounds melt away. (If detoxification pathways are closed that would be another focus to facilitate weight loss). I hope this is helpful, Rika Keck NY Integrated Health "Customized Nutrition, Weight-Loss and Women 's Wellness for the Business Woman -on-the-go!"" FB: NY Integrated Health Twitter: 65Rika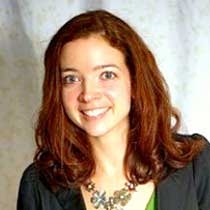 It really depends on your calorie needs and how much of the vegetables and lean protein you are getting. Generally speaking, the low calorie content of vegetables, paired with their high fiber content, should leave you feeling full with relatively small number of calories. Lean meats will have reduced fat, saturated fat, and cholesterol - along with protein - all of which make it a healthier choice than full-fat options. You may want to consult a nutrition expert to help establish your calorie needs and give you the support to lose weight and maintain a healthy body for life.