I read somewhere that metal fillings could impact that quality of your skin. Is this true?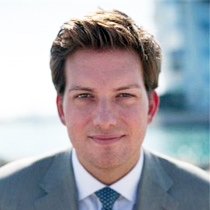 Not at all. there has been a lot of controversy about amalgam fillings, and even about gold fillings, but none of it has proved to be true.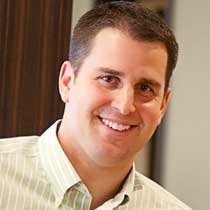 This claim has not been substantiated by research.