What should I do with a crown that has been uncomfortable from day one?
If you do not have any discomfort to hot or cold and no spontaneous pain, it is likely still associated with the bite. It is recommended to return to your dentist for another bite adjustment. The dentist may recommend removing the crown and placing a temporary crown for a few weeks. If symptoms still persist, then a root canal may be necessary.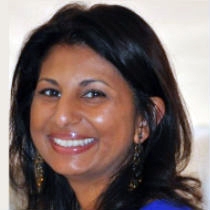 If the crown only hurts on a certain part point, more then likely the tooth under the crown has a fracture line going to the nerve. In order to resolve the situation you may need a root canal. remaking the crown will not resolve the symtoms if the tooth is fractured.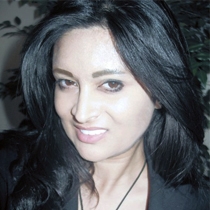 When a tooth is prepared for a crown there must be adequate room or clearance so that you can bite comfortably. If there is an inadequate amount of preparation then the crown can feel bulky and quite high and uncomfortable upon biting. The dental laboratory will also quality control this during the fabrication phase. So it sounds like a lot went wrong between the dentist not adequately preparing the tooth and the laboratory not wanting to have the dentist redo the preparation and went ahead and made it anyway. You should NEVER need three adjustments on a crown so I would definitely ask the dentist if he can remake it. The laboratory most likely won't charge the dentist if it is done within a certain period of time or split the costs of the remake between them. Anyway that should not be your concern as you paid for a crown that is now uncomfortable upon biting. It should have been made to fit your bite from the start.