Will Damon braces work for me? I don't like my narrow arch and the fact that my mouth looks empty.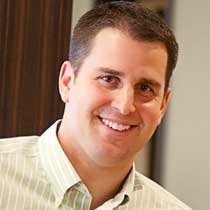 A collapse of the smile can happen after extractions. I would recommend seeing a cosmetic dentist who either does orthodontics or works closely with an orthodontist to determine the best way to help you achieve the smile you want. Don't focus on the orthodontic method, but rather the end result and any potential complications.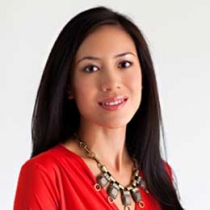 Yes, orthodontia may help your esthetic concerns. You can sometimes veneer or crown certain teeth to fill that space. If the space is too large, then an implant may be an option. Often, when teeth are extracted and braces are placed to close the space, the end result can be a narrow or constricted arch. You should see your orthodontist and your restorative dentist for more options.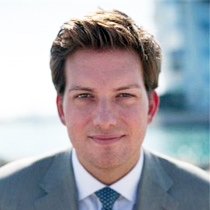 possibly, its hard to say without seeing it. veneers would also be a great option for expanding the arch to show more teeth and getting rid of some of the gummy ness. you should get consultations for both options. i'd be more than happy to see you if you're in the new york area.