Do Damon braces really work as advertised?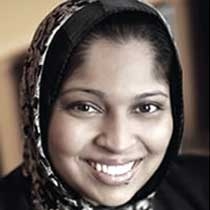 Damon Clear braces combine tie-less brackets and high technology archwires that are clinically proven to move teeth quickly and comfortably. Using a passive slide mechanism to move the teeth, Damon Clear braces reduce friction and binding to ensure patient comfort during orthodontic treatment. Like with any type of dental or orthodontic treatment, the success of the treatment depends on the patient's specific needs. For patients who need fixed braces to correct their smile flaws, but desire fast, virtually invisible, and affordable orthodontic treatment, Damon braces may be ideal.
Damon braces are an excellent choice for orthodontic therapy. Only your orthodontist can recommend the proper treatment for your particular case.