Our experts are answering questions every day
Thank you, your question has been submitted.
3

questions have been asked and answered by our network of professionals about

Damon braces
---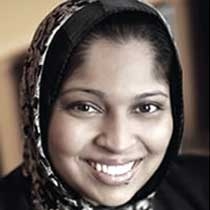 Do Damon braces really work as advertised?
Posted on Mar 23, 2012 Latest answer by Mar 19, 2012 Aziza Askari, cosmetic dentist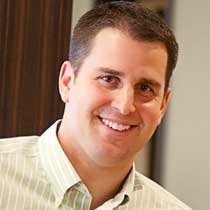 Will Damon braces work for me? I don't like my narrow arch and the fact that my mouth looks empty.
Posted on Oct 27, 2011 Latest answer by Oct 27, 2011 Christopher Baer, cosmetic dentist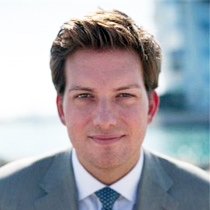 I have had my Damon braces on for three days. How long does it normally take to see your teeth start to shift and you see effects?
Posted on Sep 21, 2011 Latest answer by Sep 21, 2011 Michael Apa, cosmetic dentist