Our experts are answering questions every day
Thank you, your question has been submitted.
2

questions have been asked and answered by our network of professionals about

Cryotherapy
---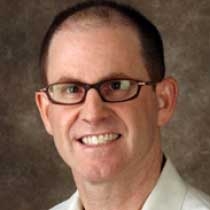 Does cryotherapy entirely remove brown and red spots on the face due to seborrhoic dermatitis?
Posted on Sep 22, 2011 Latest answer by Sep 22, 2011 Robert Strimling, dermatologist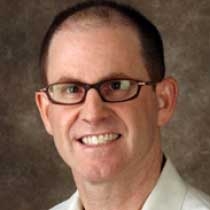 How long will it take for skin tags to fall off after freezing them with liquid nitrogen?
Posted on Sep 21, 2011 Latest answer by Sep 21, 2011 Robert Strimling, dermatologist