Is CO2 Laser recommended for outdoor enthusiasts such as me?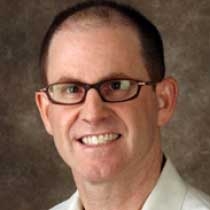 Nearly all CO2 laser treatments are fractional these days. Pearl is not CO2, but is generally less aggressive than CO2 and thus, less likely to achieve the same results. We prefer the Sciton Erbium Joule laser for resurfacing, as it offers the widest range of laser settings and can mimic Pearl, CO2 and everything in between, including fractional modes. Combining modalities allows us to custom design a resurfacing plan that is optimal for each patient. Good luck.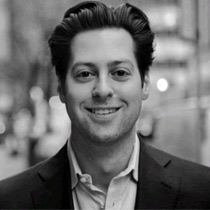 Fractionated CO2 Lasers resurface the skin - they are quite effective for the treatment of scars, fine lines and pigmentation from sun damage. Protecting your skin from the sun is important in the days following the laser treatment. However, it is just as important to use sunscreen daily in order to protect the newly rejuvenated skin from future sun damage. A sun-protective hat and a broad-spectrum sunscreen are effective for the protection of skin while outdoors after fractional CO2 laser treatment.