In Oprah's magazine it says that one treatment of fractional CO2 laser can last for over ten years, is that true?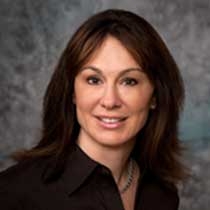 In our experience, the effects of the CO2 laser may last several years.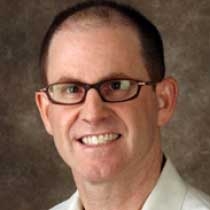 Yes, it is possible with a good post treatment adjunct topical skin care program like our ClairMD or Obagi and sun protection.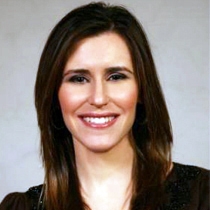 The results of fractional laser resurfacing last- the collagen growth and improvement in skin texture and tone - are there to stay. However, an individual's aging process inevitably continues and changes in the skin will occur. After a series of Profractional treatments, patients may wish may to come in every 1-2 years for a touch up.