How is Belotero different from other dermal fillers?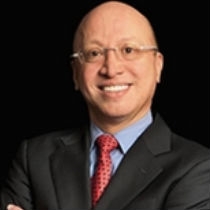 This is the Merz entrant to the hyaluronic acid filler market and has some similarities to Juverderm and Restylane. There are some significant composition differences between the different products. Whether that will impact clinical results has yet to be determined.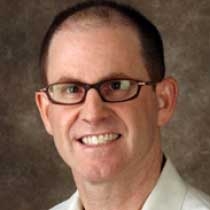 Boletero is another hyaluronic acid-based injectable filler. Company website (Merz) states that 66% of patients report continued results at 9 months. Since Boletero is not yet approved in the United States, Merz is not allowed to market it to us yet. Therefore, I do not know much about it as of yet. However, I suspect it will be akin to Restylane and Juvederm, just another manufacturer. Stay posted.