Our experts are answering questions every day
Thank you, your question has been submitted.
2

questions have been asked and answered by our network of professionals about

Belotero
---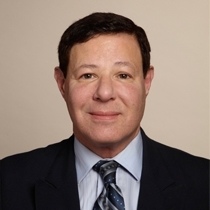 Can Belotero be injected under the eyes 12 months after receiving Radiesse in the same area?
Posted on Jul 25, 2012 Latest answer by Jul 25, 2012 Nelson Novick, dermatologist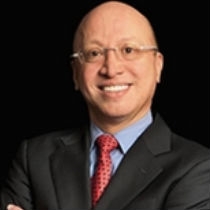 How is Belotero different from other dermal fillers?
Posted on Jun 30, 2011 Latest answer by Jun 30, 2011 David Goldberg, dermatologist