Is it normal for the vein that was treated with Asclera to be slightly swollen and sore?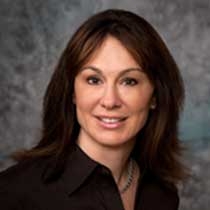 Swelling and soreness is normal after Asclera injections. If bruising and swelling persist for longer than two weeks, you should contact your doctor.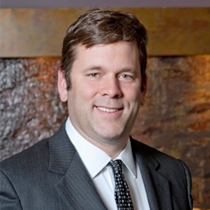 Was it a spider vein, a reticular vein or a varicose vein? Depending on the size of the vessel, the vessel could be in a state called thrombophlebitis, which just takes time to resolve. You can alleviate the pain in the meantime by using heating pads and Motrin. Sometimes steroids can help. If the painful vein is a spider vein, sometimes lancing the vein can be helpful as well. The leg should not be significantly swollen. If it is, get an ultrasound to rule out deep vein thrombosis.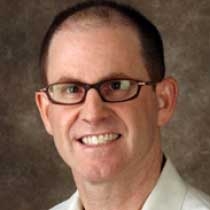 Yes, it can be. However, you should return to your treating physician for a definitive evaluation. Good luck.