Our experts are answering questions every day
Thank you, your question has been submitted.
3

questions have been asked and answered by our network of professionals about

Asclera (polidocanol)
---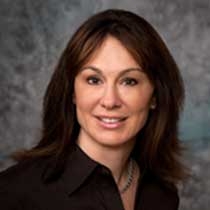 Is it normal for the vein that was treated with Asclera to be slightly swollen and sore?
Posted on Apr 5, 2012 Latest answer by Apr 5, 2012 Dawn Davidson, aesthetic extender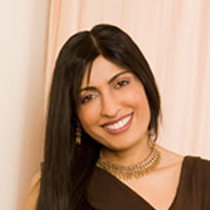 What's different about Asclera vs. other sclerotherapy treatments?
Posted on Aug 19, 2011 Latest answer by Aug 19, 2011 Hema Sundaram, dermatologist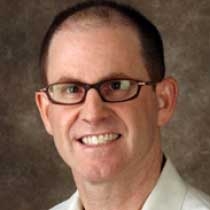 Is there a significant difference in small spider vein treatment with Asclera vs. sodium tetradecy?
Posted on Jun 30, 2011 Latest answer by Nov 20, 2011 Robert Strimling, dermatologist