Our experts are answering questions every day
Thank you, your question has been submitted.
2

questions have been asked and answered by our network of professionals about

antioxidants
---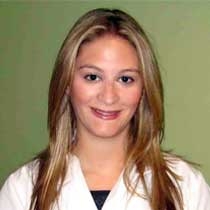 Is it possible to eat too much fruit?
Posted on Aug 21, 2011 Latest answer by Aug 21, 2011 Lauren Bloom, registered dietitian
Should I invest in a juicer or a blender to get the most health benefits from fruit?